Mohawk RevWood Plus Sawmill Ridge
$4.28 sq. ft.
Description
Brand
Additional information
Basic Maintenance
Warranty
Description
Mohawk Sawmill Ridge displays old world character which is enhanced with deep texture to highlight knots and varied grain patterns. Radial saw marks add rustic charm, inspired by vintage reclaimed hardwood planks. Sawmill Ridge is part of Mohawk's RevWood Plus collection of laminate floors which feature a combination of proprietary technologies to give you 100% waterproof protection.  The Uniclic ® joint system, GenuEdge® pressed bevel edge and Hydroseal perimeter coating in combination, create the RevWood Plus waterproof technology. Sawmill Ridge can be wet mopped and has All Pet Protection with a warranty covering all pets, all accidents, all the time!
| | |
| --- | --- |
| COUNTRY OF ORIGIN | USA |
| LOCKING TYPE | Genuine Uniclic |
| BRAND | Mohawk |
| COLLECTION | Sawmill Ridge, Sawmill Creek, Sawmill River, CDL79, CAD79, 33542 |
| SURFACE APPEARANCE | All Over Sawn Texture |
| THICKNESS | 12mm |
| PLANK WIDTH | 6 1/8-INCH |
| PLANK LENGTH | 47 1/4-INCH |
| PLANK VISUAL | Single Full Plank |
| WIDTH | Med |
| LUSTER | Matte |
| EDGE STYLE | Pressed Bevel |
| AC RATING | AC4 |
| WEIGHT/CARTON | 33 |
| CARTON SF | 16.12 |
| PIECES/CARTON | 8 |
| ORDERS USUALLY SHIP | 1-2 Business Days |
| FLOORSCORE CERTIFIED | Yes |
| CARB PHASE 2 | Yes |
| NALFA CERTIFIED | Yes |
Mohawk Industries, the world's largest flooring manufacturer, continues to show innovative leadership with its new Spring 2018 introduction of RevWood Plus waterproof laminate flooring.
Waterproof and All Pet Warranted
RevWood Plus uses a combination of proprietary features to create waterproof protection. The Uniclic ® joint system, GenuEdge® pressed bevel edge and Hydroseal perimeter coating in combination, create the RevWood Plus waterproof technology.
How it Works
The first component is the Uniclic locking system. The joints are milled to such extremely small tolerances, the result is a incredibly tight joint which prevents water from seeping through from above. Add to this, GenuEdge pressed bevel edges – the laminate decor rolls over the edge and into the Uniclic joint providing yet another layer of water protection. Finally, the perimeter surfaces are coated with HydroSeal – working  together with Uniclic and GenuEdge to trap liquid on the surface. Hydroseal is a hydrophobic coating applied around the perimeter of the click profile and is an integral part of the RevWood Plus waterproof system. The end result is the first laminates floors that can be wet mopped and to have All Pet Protection with a warranty covering all pets, all accidents, all the time!
A Little Extra Installation Step
The key factor to waterproofing these laminates floors is keeping the liquid on top of the surface. This requires a small extra step of perimeter sealing with silicone to prevent liquids from seeping underneath the floors from the edges. RevWood Plus is engineered to prevent everyday household spills from penetrating the top surface of the floor. Once planks are cut during installation this protection is removed from the cut edges. Therefore, perimeter sealing with 100% silicone sealant is required to maintain the RevWood Plus spill protection. This keeps moisture on top of the floor and away from the unprotected cut edges.
Beautiful and Waterproof
Having such a high performance floor does not mean you have to sacrifice beauty. RevWood Plus laminates feature the latest trending colors in soft brown and gray. Plus an authentic appearing finish with Embossed in Register surface texture and pressed bevel edges. Sawmill Ridge features radial saw marks which add rustic charm, inspired by vintage reclaimed hardwood planks. Elderwood has chisel-distressed edges for ultra-realistic detail. Antique Craft brings coveted large plank format to laminate flooring with a magnificent 9 7/16-inch wide and 80 1/2-inch long size. Southbury boasts five brand new Oak colors with in-register embossing. Western Ridge debuts a fresh new color palette with Pine visuals. Crest Haven portrays Euro Oak style wood in all its glory. Mineral streaks, cracks and knots are precisely delineated with in-register embossing – a technique which creates texture that follows the relief and grain of the wood.
Brand
Mohawk RevWood
RevWood Laminates
Additional information
| | |
| --- | --- |
| Color | Gingerglow Oak, Mineral Oak, Nomadic Oak, Wheatfield Oak |
Your new Mohawk SolidWood and TecWood can maintain their strength and beauty for years, while your RevWood flooring pairs the beauty of natural wood with easy, carefree maintenance. You'll get years of beautiful performance from your wood floors with a little preparation and know-how.
Basic Maintenance
RevWood
Use a dust mop, soft bristle broom or a vacuum cleaner with suction only (no beater bar or with the beater bar disengaged) to remove dust, dirt and loose particulate on a regular basis. Avoid wet-mop cleaning with water or liquid cleaners.
Use protective window coverings to block fade-causing UV rays and excessive heat from direct sunlight, and rearrange rugs and furniture periodically to help your floor age evenly. During inclement weather, avoid exposing your flooring to water as much as possible.
SolidWood and TecWood
Vacuum or sweep your floor regularly with a soft-bristled attachment or broom, especially in high-traffic areas. This prevents gritty dirt and particle buildup that can scratch the wood's surface. Don't use vacuums with a beater bar or power rotary brush head.
Use protective window coverings to block fade-causing UV rays and excessive heat from direct sunlight. Most wood types will gradually age when not covered, so it's a good idea to rearrange rugs and furniture periodically to help it age evenly.
Tips for Preventing Damage
RevWood
Carefully remove stubborn stains (like paint, oil, tar, or markers) with acetone-based fingernail polish remover.
If one of your planks is beyond repair, use the Quick-Step UniFix® tool

PDF

(PDF)

 to remove and replace the damaged plank in minutes.
SolidWood, TecWood
Keep pets' nails trimmed and their paws clean. Pets can track in substances that cause scratching and stains.
Use a humidifier during heating seasons to help reduce wood shrinkage and humidity between 35% and 55%.
All Wood
Wipe up spills and spots immediately with a clean white cloth.
Use ice to harden tough substances like wax or chewing gum, and then gently scrape with a plastic scraper or a credit card. Be careful not to scratch the surface and wipe the area clean with a soft, slightly damp cloth.
Accessible Carousel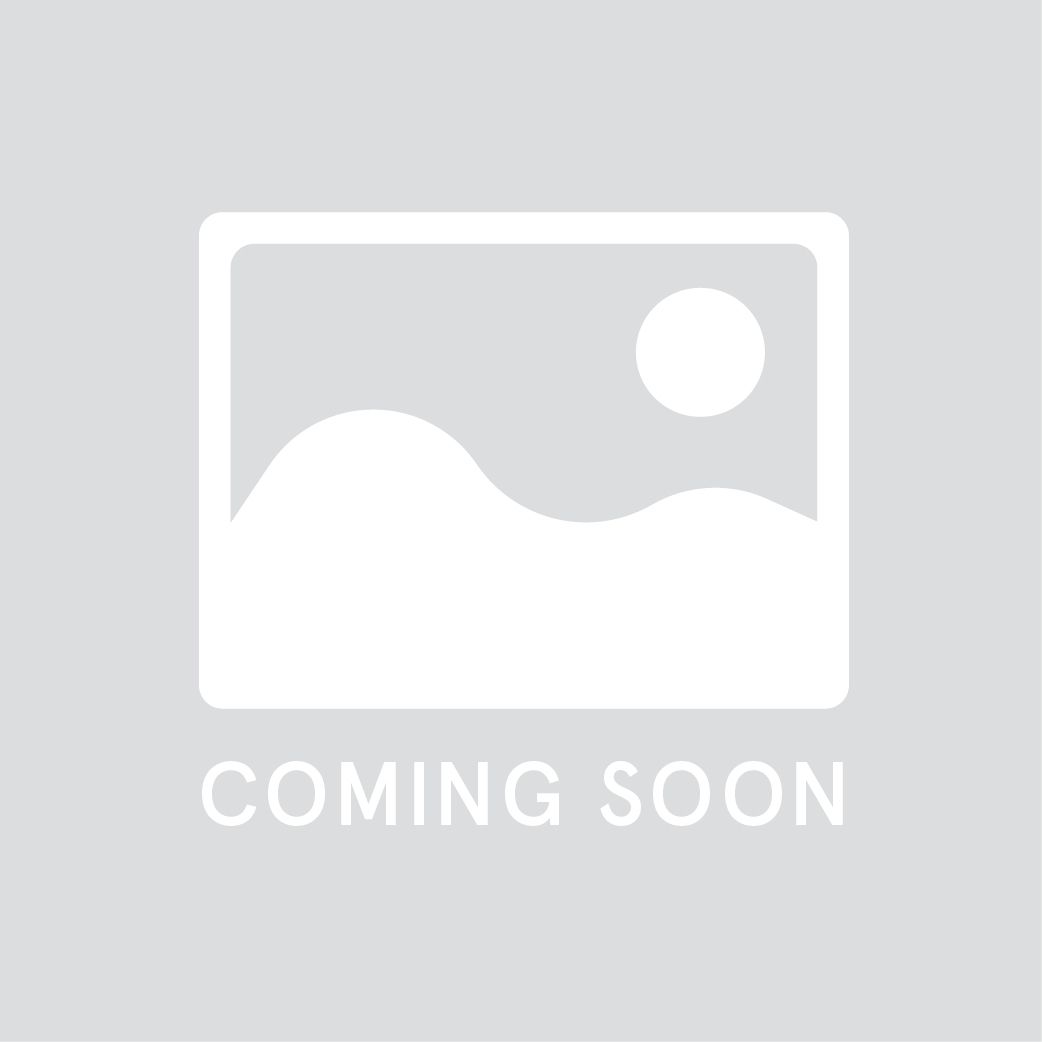 TIPS FROM CHIP
---
Get advice on SolidWood and TecWood care and maintenance from flooring expert Chip Wade.
Extra Protection
Invest in high-quality floor mats and protective pads under heavy furniture for an extra layer of protection on your SolidWood, TecWood and RevWood floors. Place floor mats at entrances and exits—they collect and trap corrosive substances that can be tracked in, like dirt, sand, oil, grit, asphalt, or even driveway sealer. Placing mats in high-traffic areas—in front of vanities, kitchen sinks, and stoves—is an effective way to reduce wear.
What to Avoid
RevWood
Wax, polish, oils, soaps, detergents, shine enhancers, or varnish shouldn't be used on RevWood.
Applying cleaner directly to the surface of the RevWood can cause staining—lightly spray it on a cleaning cloth or damp mop instead.
Avoid cleaning machines like spray mops, steam cleaners or mops, or power cleaners.
While RevWood Plus can be wetmopped, when it comes to RevWood, always avoid mopping with water and dry up any water spills immediately.
SolidWood, TecWood
Avoid walking on your SolidWood and TecWood floors with spiked or damage-heeled shoes.
Resist wet-mop, damp-mop, or cleaning your SolidWood and TecWood with water or other liquids.
Don't use oil soaps, liquid or paste wax, or other household products containing lemon, citrus, tung oil, or silicon to clean floors.
Stay away from harsh cleaning aids like steel wool pads, any scouring pads containing metal, or scouring powders.
Don't use 2-in-1 cleaners that contain acrylics or urethane polish to restore gloss.
RevWood Warranties
Mohawk Industries warrants Mohawk RevWood Flooring in its original manufactured state to the original purchaser from the date of purchase, that the floor will not wear-through, fade, or stain under normal residential use. See sales associate or sample for duration of warranty
REVWOOD SELECT WARRANTYPDF(PDF)
Product is warranted to original purchaser for a period of one year after date of purchase for manufacturing defect. Installation error is not covered. Replacement is limited to material unless defect was not apparent prior to installation.
PLEASE NOTE: Some states do not allow the exclusion or limitation of incidental or consequential damages, or limitations on how long an implied warranty lasts, so the above limitation or exclusion may not apply to you. YOU HAVE LEGAL RIGHTS UNDER THIS WARRANTY. There warranties give you specific legal rights, and you may also have other rights, which vary from state to state. Except for these rights, the remedies provided under these warranties state the limit of Mohawk Industries, Inc. responsibilities.